THE SHIRTS ARE IN!!
The Ulibarri Sullen Badge Shirts are available for sale at my Gallery in Santa Fe NM The Ulibarri Ink & Art Gallery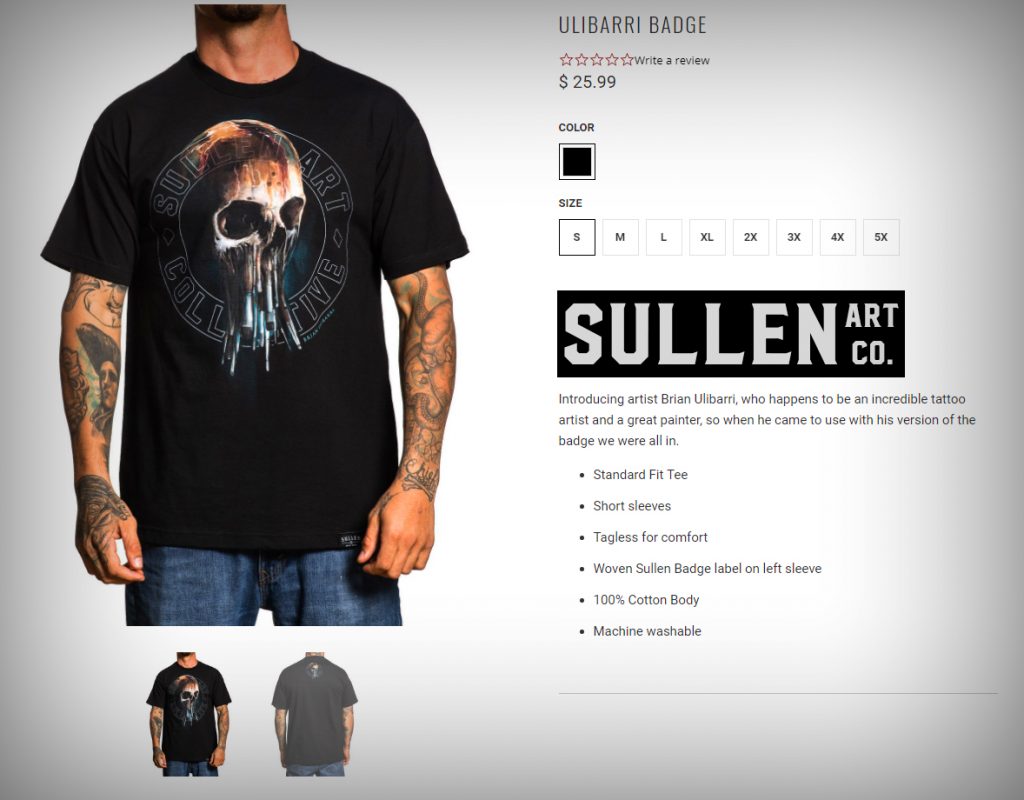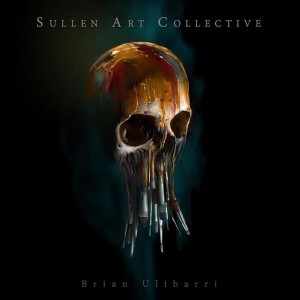 SULLEN ART COLLECTIVE SUBMISSION
So around July of 2017 I created this digital painting and posted it on Instagram and tagged Sullen and they offered to make a run of shirts with my artwork. I of course said yes immediately because this has been something I have always wanted to do since I first laid eyes on Sullen Clothing. They have been perfect ambassadors of the culture, history and the future of the industry. They are for the artists of the tattoo community and have always been "Art Driven" It is an honor to be recognized and accepted by The Sullen Family...