Profile:
Featured Ink:
Brian Ulibarri: Tattoos Art – Realism, Portraits | Ulibarri Ink & Art Gallery
We have two artist here now:
Both are here by appointment only. We custom design everything we tattoo. We work mostly in: realism, painting effects, surrealistic, big custom pieces and portraits. If you're interested in getting some work done contact us directly and let us know as soon as possible to make an appointment. For all booking info go to my "Scheduling an Appointment Page"
Ulibarri Ink & Art Gallery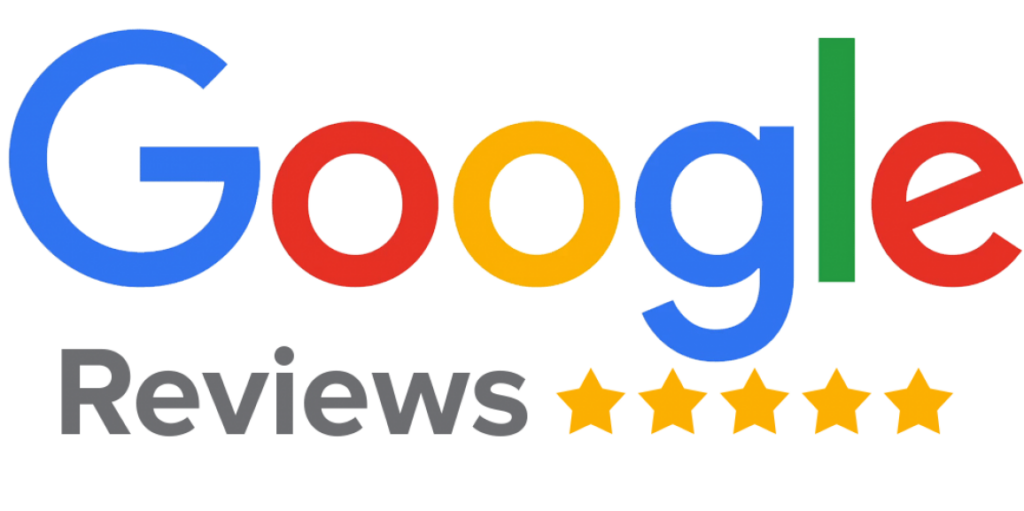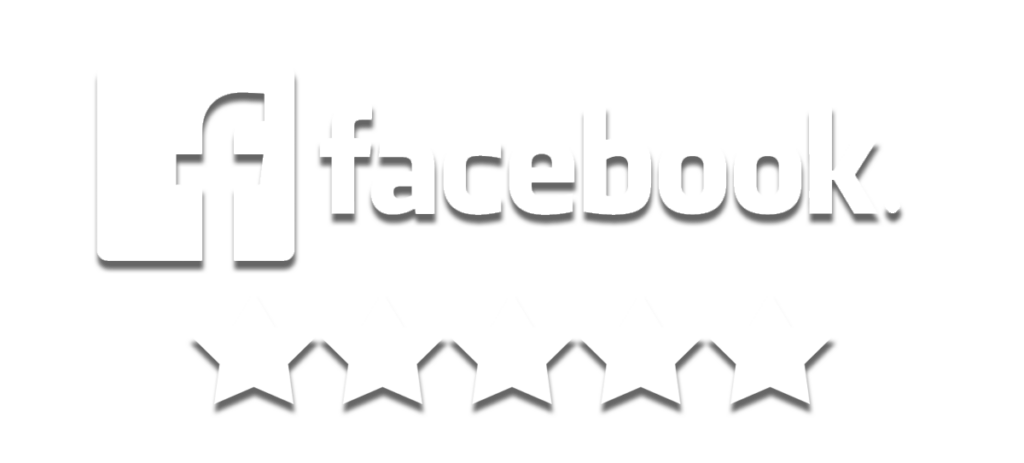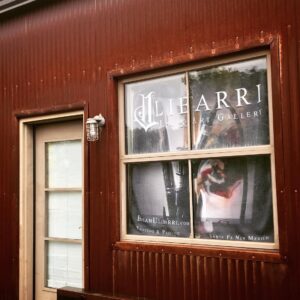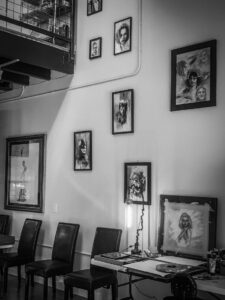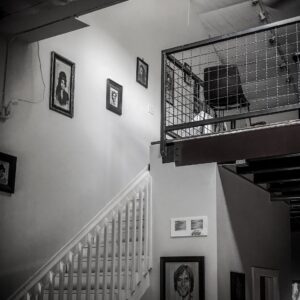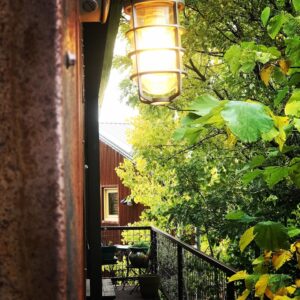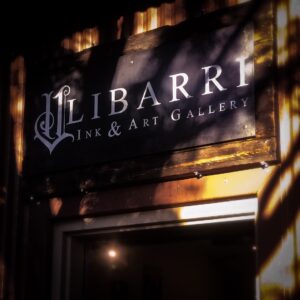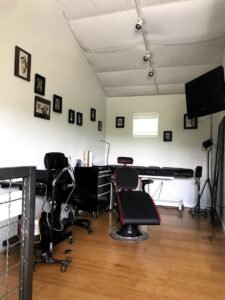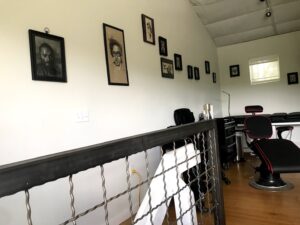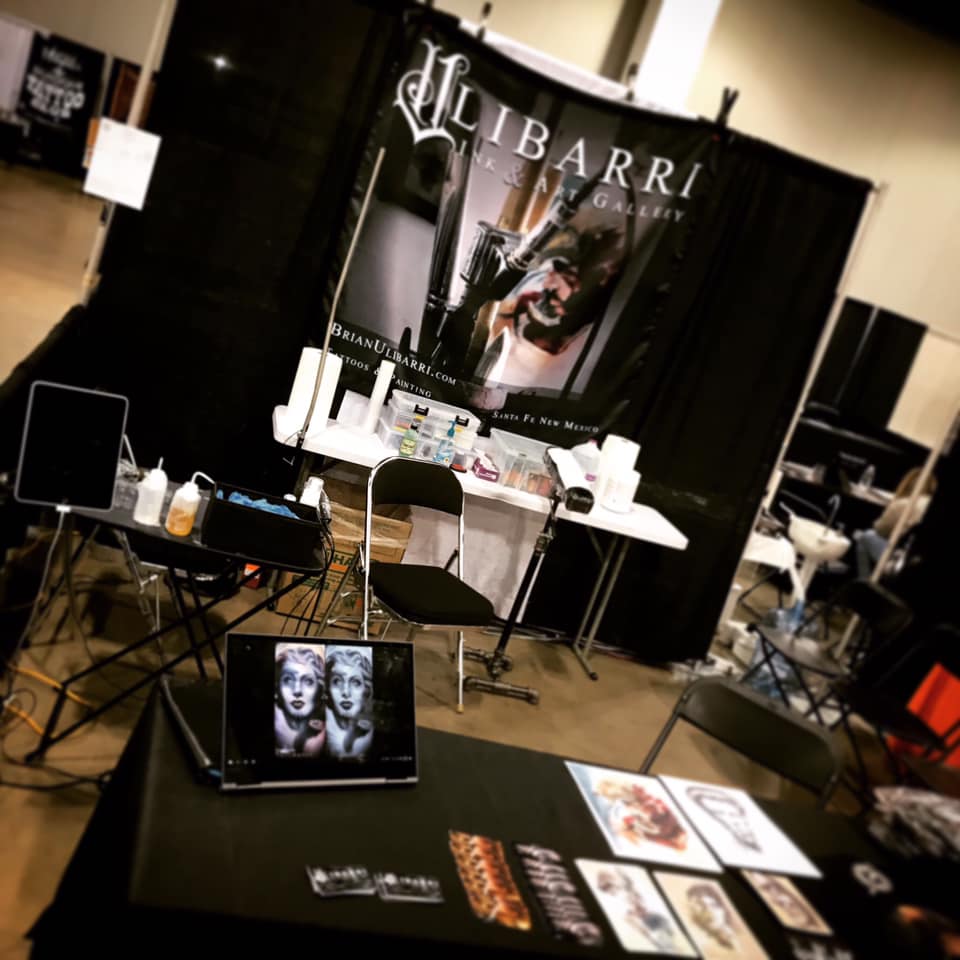 Loved doing this Denver show it's so good to see all these artist I started tattooing with and to see all the youngins coming up in Denver. Also got to see a few friends and long time clients, thank you guys so much for taking the time to stop by!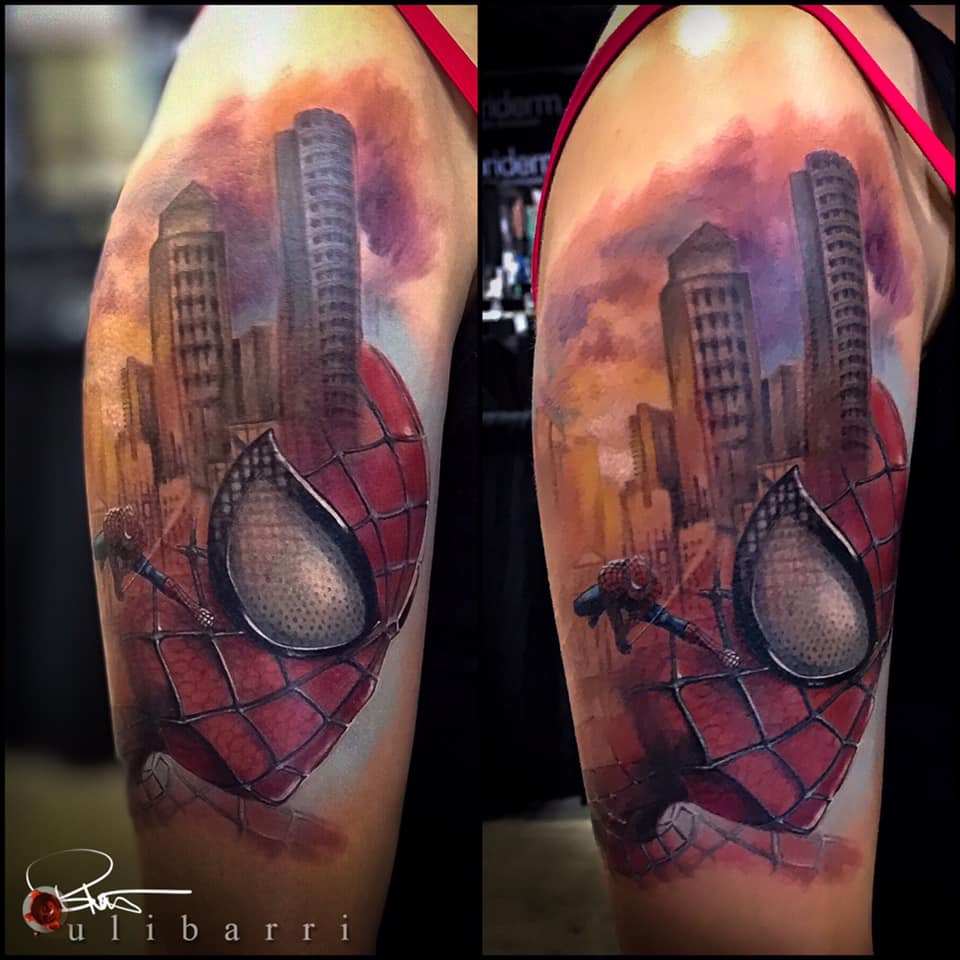 I did this surrealism Spiderman tribute piece, so much fun!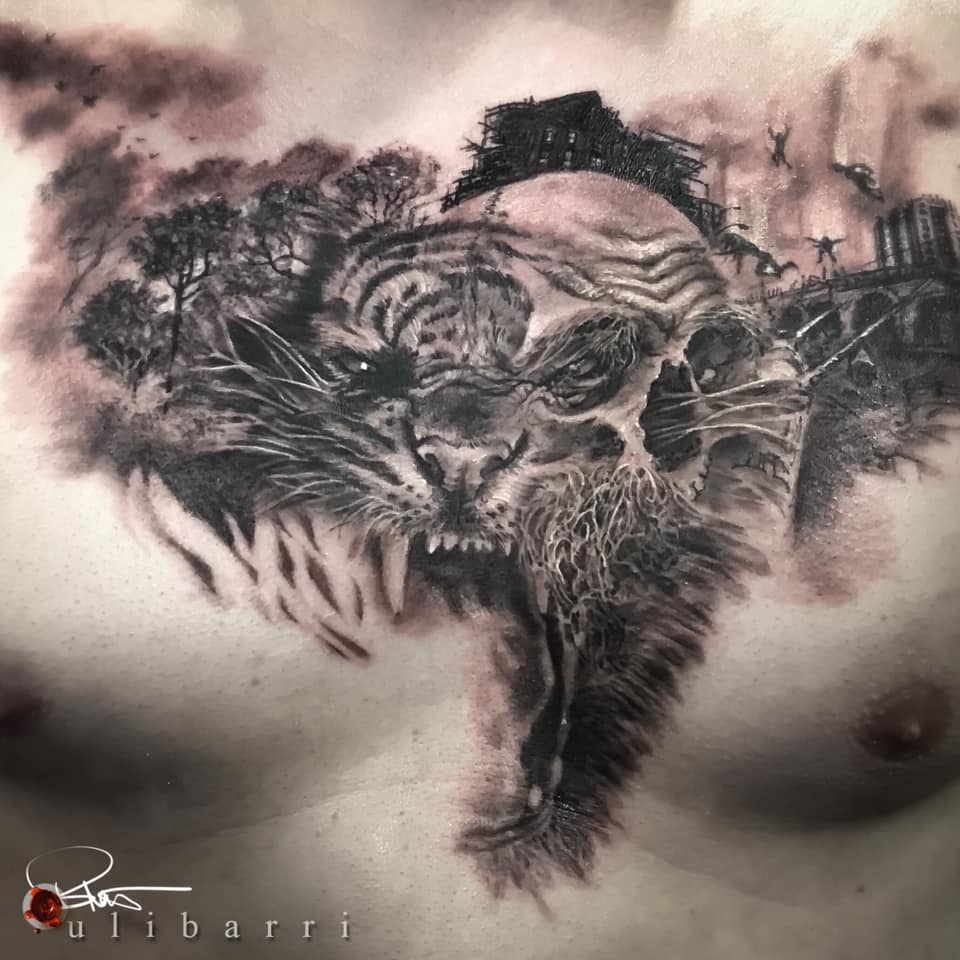 Did this piece on friend/client, just the beginning of an awesome chest piece. He will be coming down to Santa Fe in a few months to finish it up.
We are excited to announce that we have moved locations. We now have a bigger studio in the Lena Street Lofts off 2nd Street and Lena. We plan on having a Grand Opening here soon. We are still in the process of filling the Gallery with some more Artwork. We are excited to be part of the Art Gallery scene here in Santa Fe with art mostly from other tattooers.
If you have artwork you would like us to consider for the gallery please email us some samples of your work. We will see if it feels at home with our collection and will schedule you a showing or hang your work on going for sale.
We are also going to be opening up our studio to the public for "Paint Night" classes here soon. It all started with a "Paint and Praise" class through our church the students loved it and it was definitely a blessing from God to us as well, so we will certainly keep that going as well.
So much to look forward to in the new space! Here is a map below: