Profile:
Featured Ink:
Brian Ulibarri: Tattoos Art – Realism, Portraits | Ulibarri Ink & Art Gallery
We have two artist here now:
Both are here by appointment only. We custom design everything we tattoo. We work mostly in: realism, painting effects, surrealistic, big custom pieces and portraits. If you're interested in getting some work done contact us directly and let us know as soon as possible to make an appointment. For all booking info go to my "Scheduling an Appointment Page"
Ulibarri Ink & Art Gallery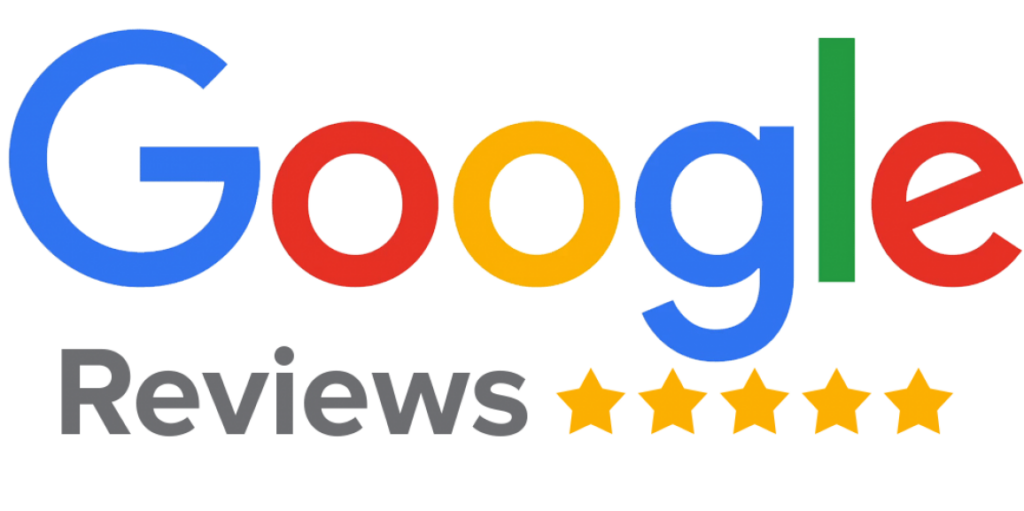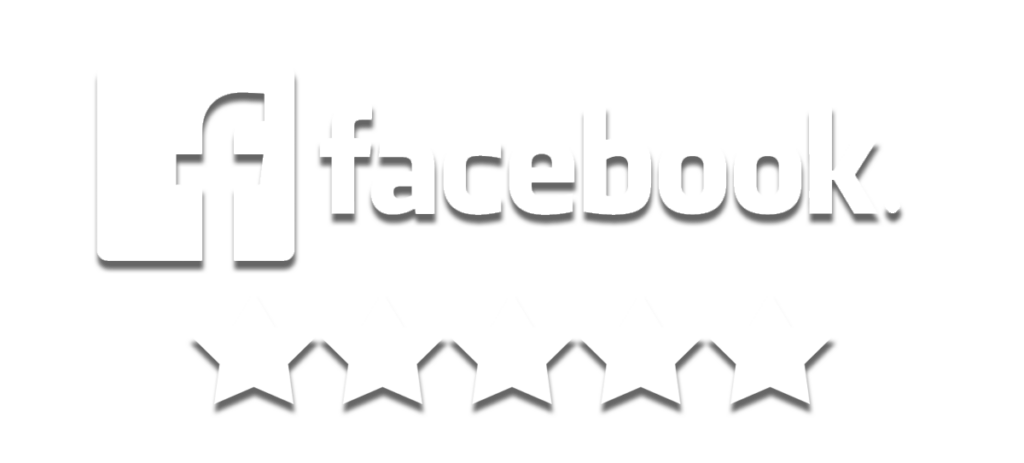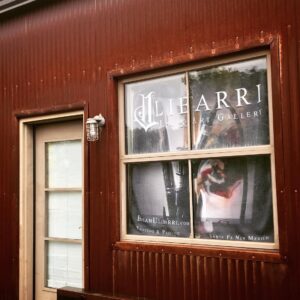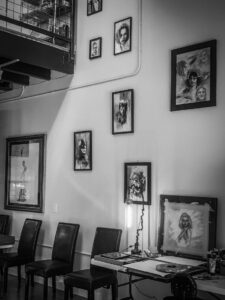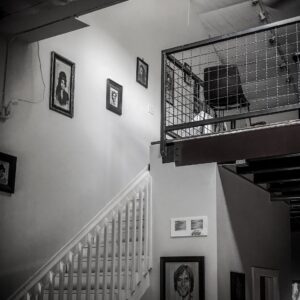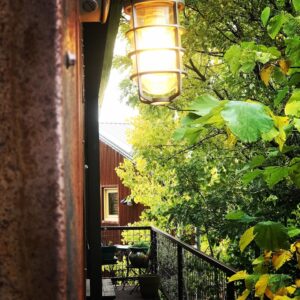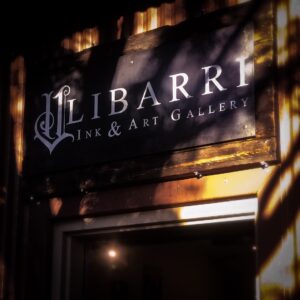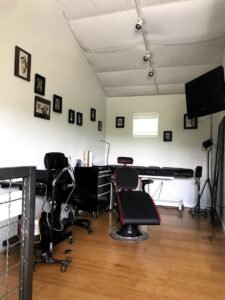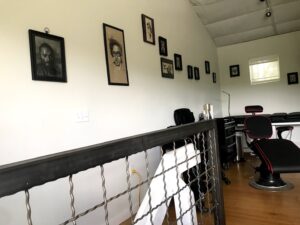 This years New Mexico Tattoo Fiesta was a great turn out. I got met a lot of really great people both clients and artists that I had been following and chatting with on-line but never got to meet in person. The people are what make this industry such a great thing to be a part of. It's a art form that social interacts like no other. If you ever get the chance to attend or work the New Mexico Tattoo Fiesta you will be a part of a great show!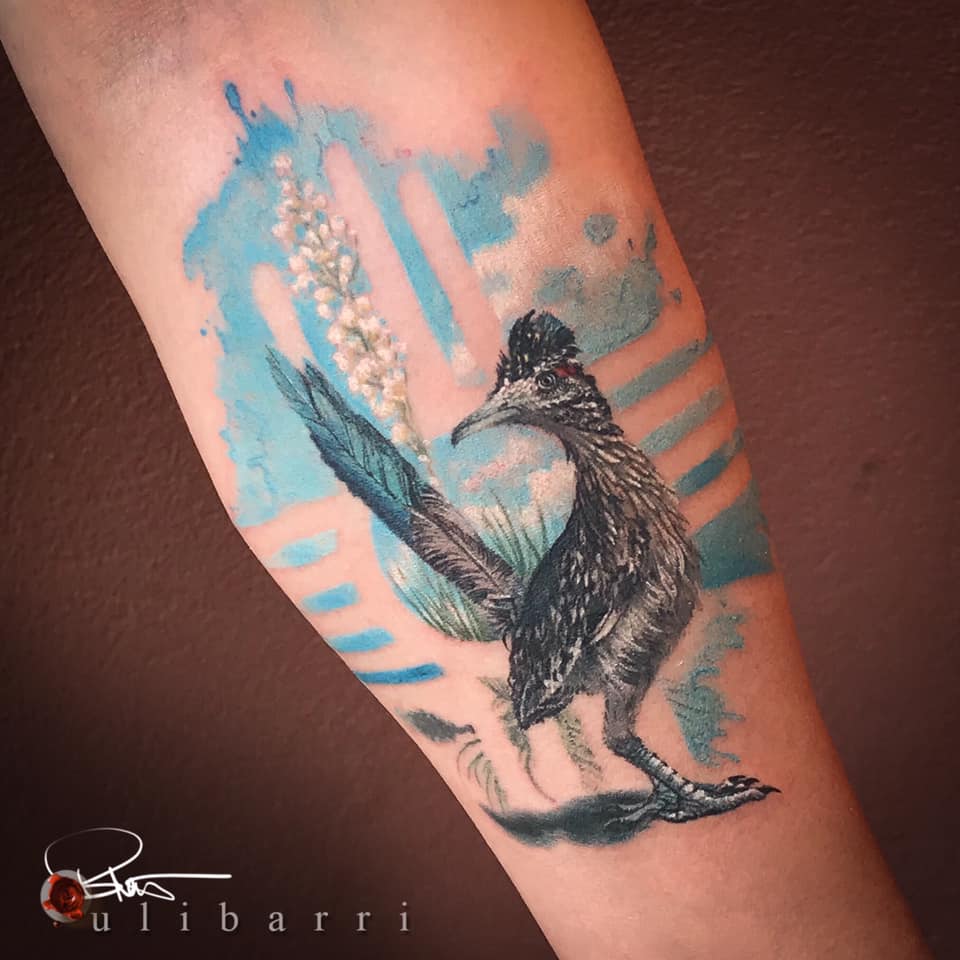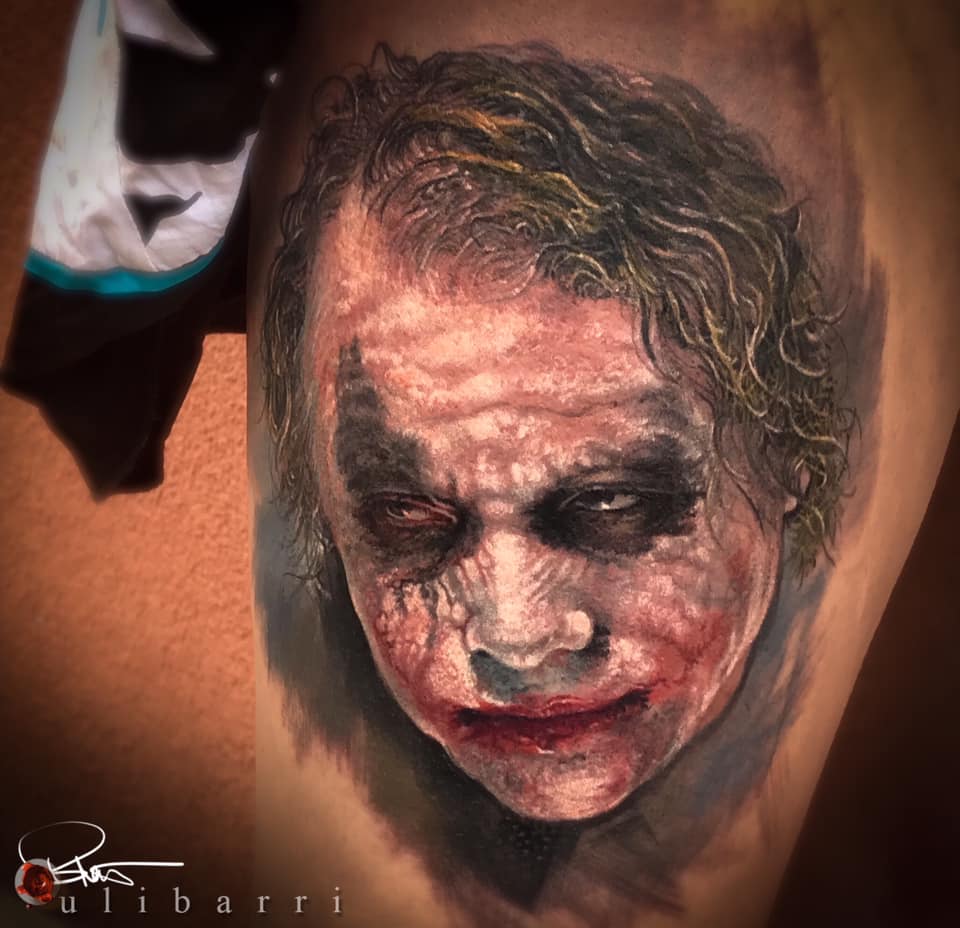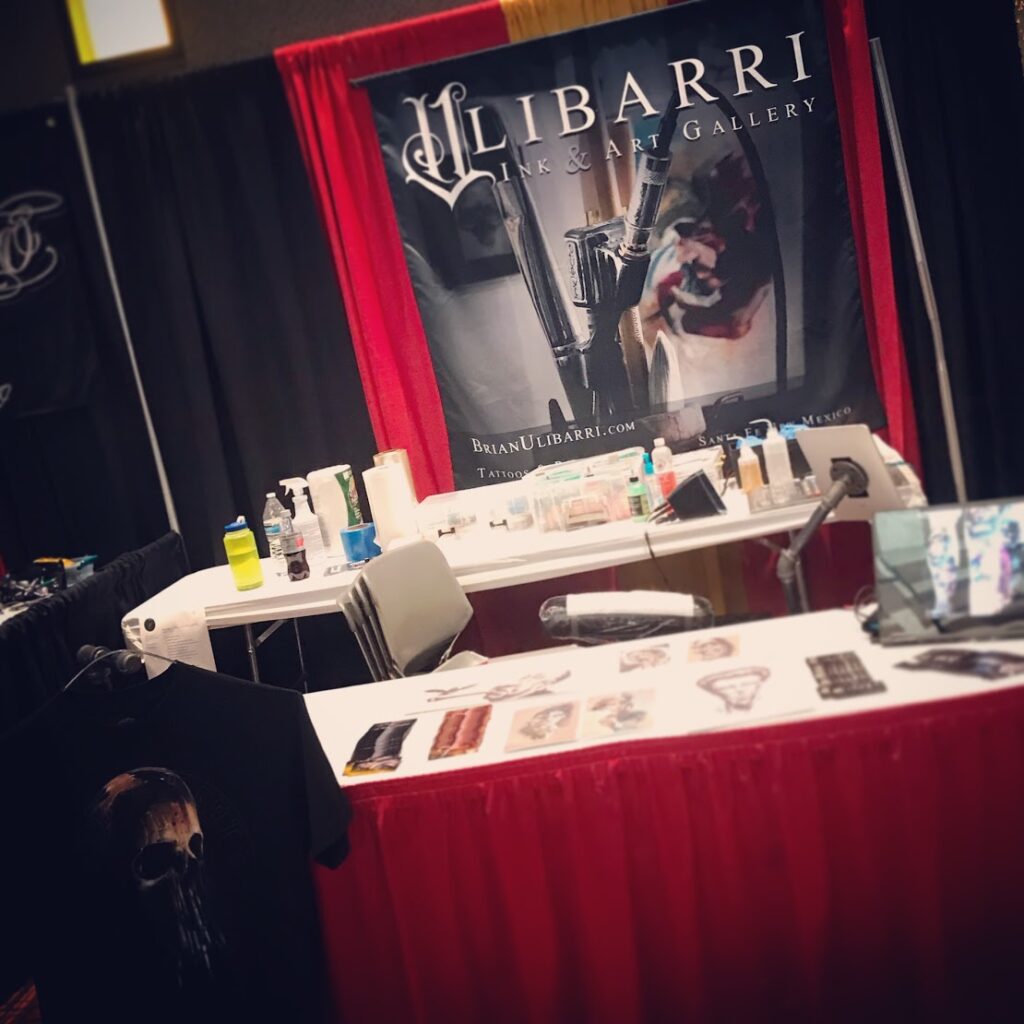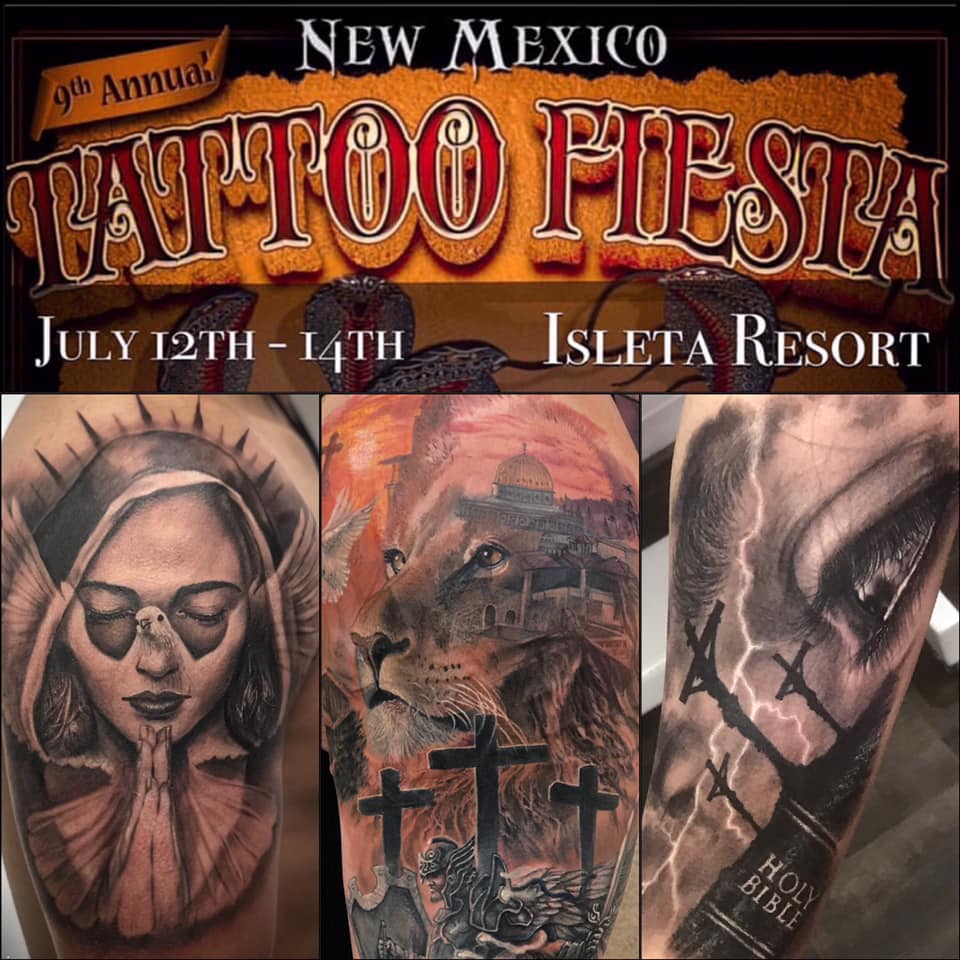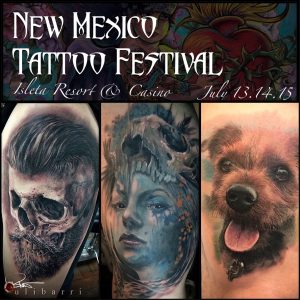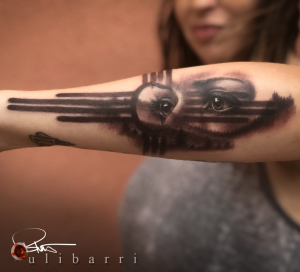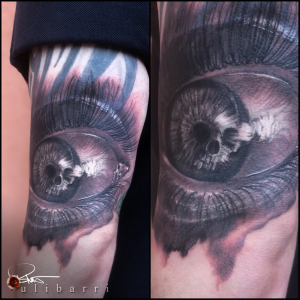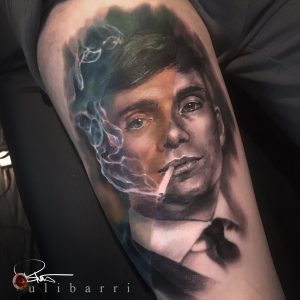 Had a great time this weekend getting to tattoo some awesome clients that really let me get creative with their tattoos. I also got to see and meet some new great artists. I definitely want to do the Duke City Tattoo Fiesta every year now that I have my own studio in Santa Fe New Mexico. So look for Ulibarri Ink & Art Gallery again next year!!